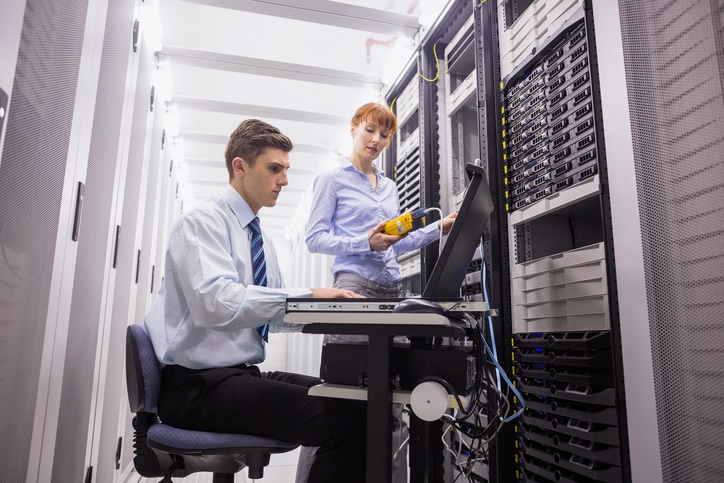 Business is increasingly mobile. Work that used to happen only in an office can now be done on an airplane (or at the beach). Setting up your mobile devices to connect with your network can be tricky, and ensuring your data remains secure in the process adds to the complexity. Our mobile device management platform provides the security and flexibility that your business needs.
Net Works takes the worry out of running a secure and dependable network with shared resources. Our team can focus on work… not making sure our computers are working! We couldn't do this without you!
– Justin Harvey, CTO of abrasiveMedia
It's great to call one company for all our technology needs. No more blame game with vendors, worrying about projects, or dealing with daily issues. Net Works just takes care of it!
– Susan Hudson, Executive Director, Fayetteville Medical
It's important for my team to stay productive. When issues come up Net Works responds quickly with techs who understand our technology.
– Chris Corriveau, Owner, Midtown Title