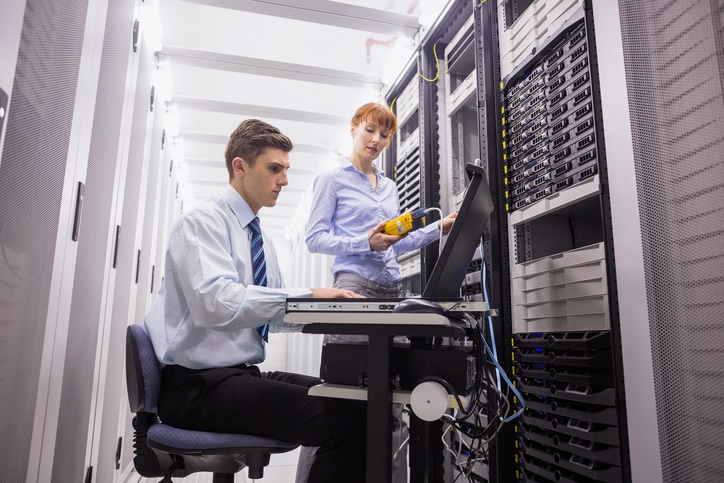 Considering relocating your office? Looking at a new line of business applications? We help our clients create strategic, long-term technology plans which provide productivity and profitability to their growing businesses. This planning helps our clients make the right investment into the right technology, while saving on unnecessary spending.
Net Works takes the worry out of running a secure and dependable network with shared resources. Our team can focus on work… not making sure our computers are working! We couldn't do this without you!
– Justin Harvey, CTO of abrasiveMedia
It's great to call one company for all our technology needs. No more blame game with vendors, worrying about projects, or dealing with daily issues. Net Works just takes care of it!
– Susan Hudson, Executive Director, Fayetteville Medical
It's important for my team to stay productive. When issues come up Net Works responds quickly with techs who understand our technology.
– Chris Corriveau, Owner, Midtown Title