Benefits of Managed IT Services for Your Business Server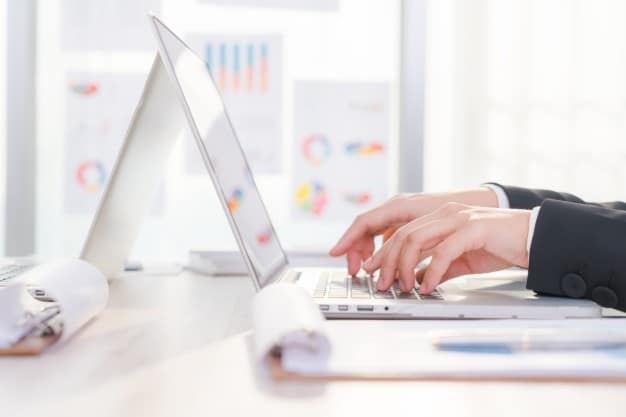 Business owners can easily let their IT software and hardware needs and related business practices evolve without much formal management or planning. However, full-time management of your business server is necessary for the security of your network. Running key business software and storing data does impose risks and costs, and having someone on-site to help mitigate network security risks could save your business thousands on trying to recover from a breach.
Limitations of Your Business Server
No company should have all of their records on one business server and all of their backups scattered randomly. There's always a risk of your servers being hacked or locked by a ransomware attack, or getting damaged in a fire or other disaster. Routine patches and administrative work are crucial.
At Net Works, our professionals can monitor your network, manage patches, and do regular backups to an ultra-secure cloud storage system. If there is a disaster, getting your IT infrastructure up and running is a critical task that our experienced team has processes and procedures for. If data should be lost to malicious activity or another event, won't it be nice to know you have expert help with all of your data recovery in Nashville, TN?
Cloud Management for Office 365 Features
Office 365 is a popular suite of productivity applications, for good reason. Your team can take advantage of valuable Office 365 features on any device, securely and with high confidence that everything is securely backed up.
Net Works is a Microsoft Certified Partner. In addition to supporting Office 365, we offer patch management, network monitoring, and network security. As a certified Office 365 support company that also uses the products, you can rely on Net Works to keep your office productive.
Why Use Managed IT Services
When an emergency strikes and your network is breached, Net Works can provide fast and professional data recovery in Nashville, TN, along with our backup service and general disaster recovery help. Cybersecurity is important too. Why trust your data and network to a patchwork of anti-virus, spam filters, and business policies? Our comprehensive cybersecurity protection minimizes security risks.
Protect Your Data with Net Works
Since 2002, we have served hospitals, law firms, nonprofits, and hotels around Nashville. This experience includes work on various Office 365 features, disaster recovery planning, and data recovery in Nashville, TN. Contact us at 615-627-4216 ext. 1 to speak to an expert on how we can help manage your business server and fortify your network security.