Let's face it: No one ever knows their party's extension. Callers rarely have all the information they need at their fingertips. Our simple, cost-effective VoIP gives the ability to route calls to the correct person whether in the office, home or on the road.
All the bells and whistles
---
Multifunctionality such as Call forwarding, call waiting, paging, group calls, speed dialing and many other features deliver more enhanced call processing opportunities that can lead to higher productivity. The capability of involving multiple users into a VoIP package is a major feature VoIP may boast about. Such scalability is perfect for small and large business communities and better management of business communication. No additional cost for all the latest and greatest features and enhancements.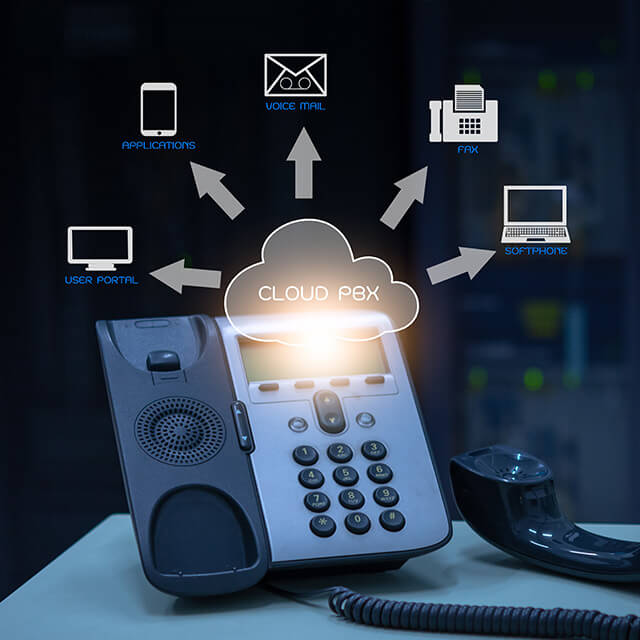 of customers have backed out of a purchased due to a poor customer experience
of Americans use customer service as a factor in deciding whether or not to do business with a company
positive customer experiences to make up for one negative experience.
---
Our system monitors the status of the phones with every phone call. If your internet goes down we can automatically re-route calls to another site, an answering service, or even your cell phone.
---
Route your calls based on the time of day to ensure every call goes to the right place. Configure them to go to single users or other call queues. Play recordings and give your clients the best customer service possible, all without lifting a finger.
---
We offer a knowledgeable support staff able to quickly help you with any issues you may have, all of which is done remotely with little to no disruption.
---
Our VoIP phones are very intuitive with on screen displays and easy menus. Our staff is ready to support and train you. We also have a fully documented online knowledgebase with an easy search function.
---
We offer over 70 features at no additional cost including: Auto Attendants, Call Queues, Voicemail to Email, Call Recording, and much more! Contact us for an exhaustive list (make sure you have coffee).
---
No need for costly legacy phone systems stuck on the wall in some closest with three bills from three different vendors. VoIP Services are competitively priced with simple flat monthly fees.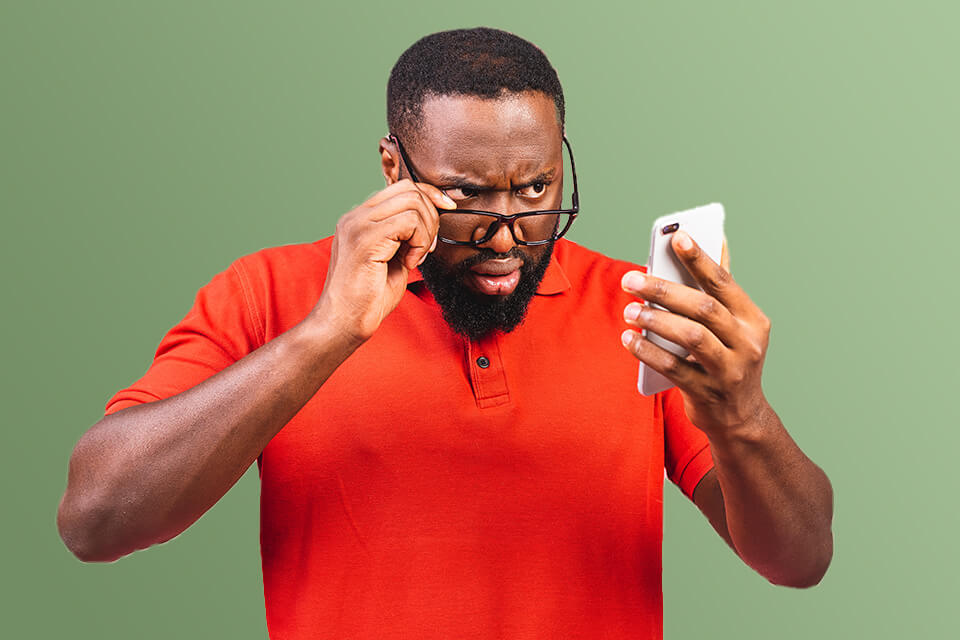 Eliminate human error: If someone mistakenly calls your company, a straightforward auto attendant greetings and menu will clear up that mistake without wasting any employee time. If a customer calls after hours, an auto attendant can politely inform him of when to call back or give the option to go straight to voicemail instead of listening to endless ringing, wondering why no one is answering in this age of instant gratification.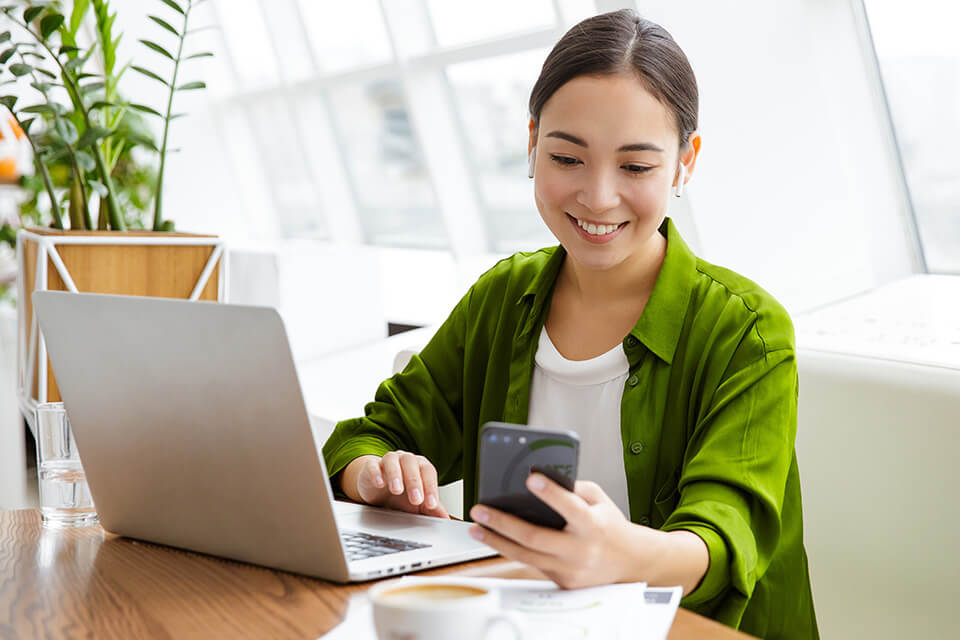 Improved Efficiency: Seamless call navigation streamlines the communications process. If your auto attendant has the right setup, callers reach their destination faster, saving employees from answering and rerouting calls that don't pertain to them. Freeing employees from listening for ringing phones means they can focus on their other tasks. The best part? Robocalls can't hit menu numbers, so having an auto attendant is like having a personal robocall gatekeeper.
---
Microsoft Teams
The Teams integration turns Microsoft Teams into a softphone extension of your existing phone system. Use Teams as your business phone without compromising or having to purchase new hardware. Microsoft Teams users can simply use native Teams buttons and tools to make calls using their existing phone system.
Native Fax
Native Fax is our integrated fax solution allowing you to manage voice and fax from one portal.
Users can seamlessly fax via email, web browser, and even physical fax machines
Single pane of glass to control your voice and fax services
Quick and easy cloud deployment
Route numbers to voice or fax easily
Safe and secure HIPAA-compliant solution
A traditional analog system can cost over $20,000. Purchasing a server, hours of downtime, and hiring a technician can all add up very quickly. Net Works Voice offers quick and easy onboarding & setup at no additional cost, often with no downtime
Powerful tools like Auto Attendants, Call Queues, Call Recording, Voicemail to Email and more are included with Net Works Voice. We offer over 70 features at no additional cost.
Stop spending so much managing phone system updates and complex firewall rules. Net Works Voice has enterprise-grade network protections constantly monitoring for any potential vulnerabilities to prevent service disruption, data breaches, fraud, and service hijacking.
Never lose the ability to communicate with your clients. Make and receive calls from anywhere using Net Works Voice's easy to use mobile apps, remote call routing, and simple call forwarding tools.
Tired of paying hourly for a technician to come onsite after hours or even days of downtime? Net Works Voice offers a knowledgeable support staff able to quickly help you with any issues you may have, all of which is done remotely with little to no disruption.
What is VoIP?
VoIP is an acronym for Voice Over Internet Protocol, or in basic terms, having your phone service over the Internet. VoIP is the next generation of phone systems. Since making calls through the internet is less expensive and users can enjoy many enterprise level features through VoIP, analog lines are being replaced by hosted solutions across many business settings.
VoIP, has been steadily replacing traditional communications since 2004
Over 3 billion VoIP users as of 2021
Landlines have a higher setup and maintenance fees
VoIP systems average 60% savings over landline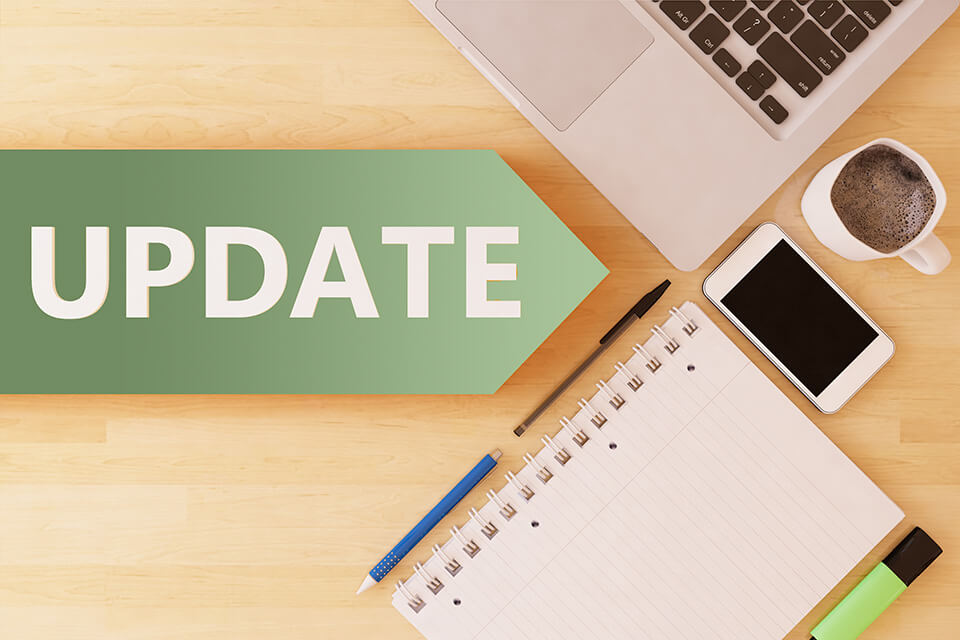 VoIP can provide your business with cost-effective communication solutions, simplified management for better calling experiences, and both mobility and portability for better business continuity.