Security isn't just for your computer, it should be a primary concern for every device connected to the internet. Unauthorized access or malicious software is more than frustrating, it can be costly and even catastrophic. Many businesses are required by government and industry regulations to maintain a level of IT security like
HIPAA
,
PCI
, or
ALTA
. Navigating security compliance can be demanding. A detailed understanding of the ever changing threat landscape is needed.
Security is a journey not a destination and it's at the forefront of every solution we provide.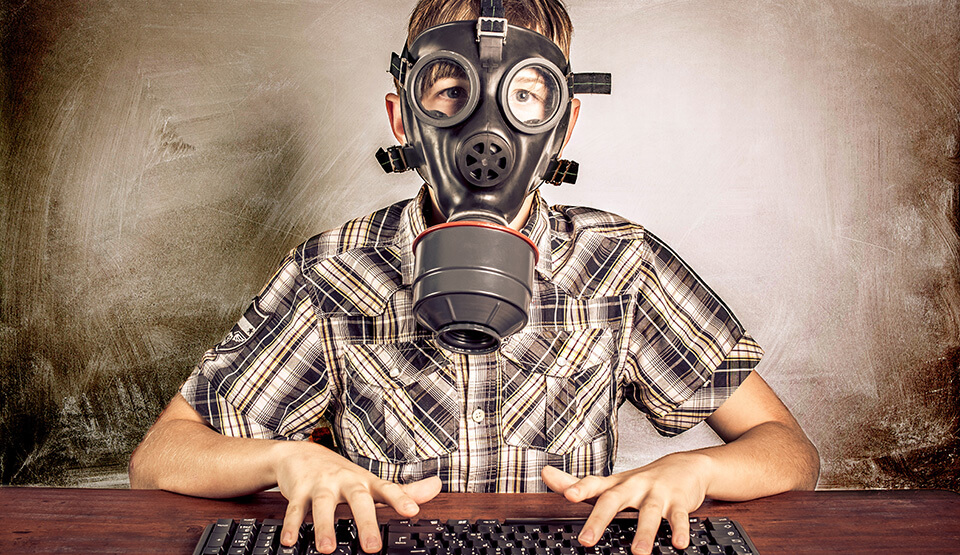 Server & Workstation Anti-Virus Protection
---
Our managed endpoint security solutions (EDR) protect your devices online and offline with active intrusion and exploit monitoring, identifying threats in real time and stopping them in their tracks.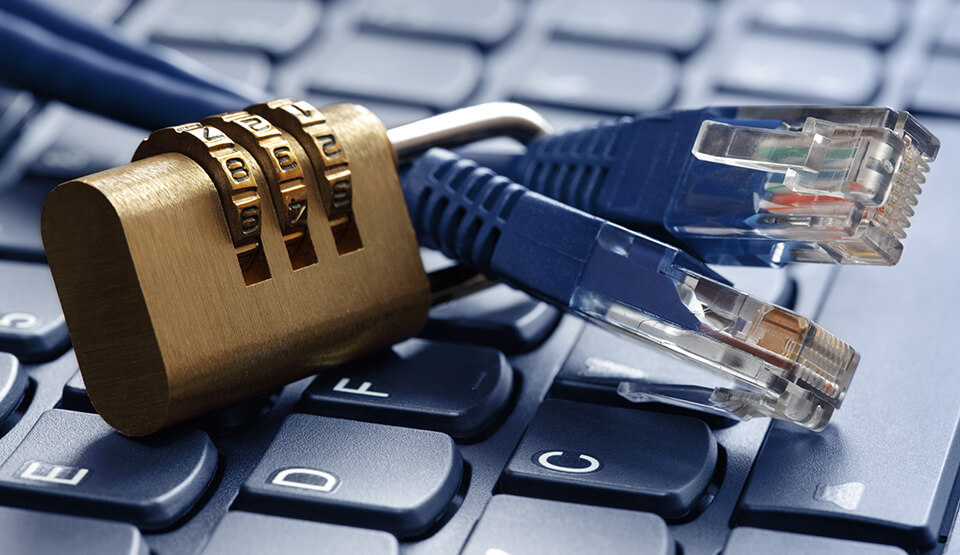 Firewall & Intrusion Protection
---
A firewall acts as a barrier between your device and the wild-west of the internet, monitoring traffic to or from your network. It allows or blocks traffic based on a defined set of security rules based on your security needs.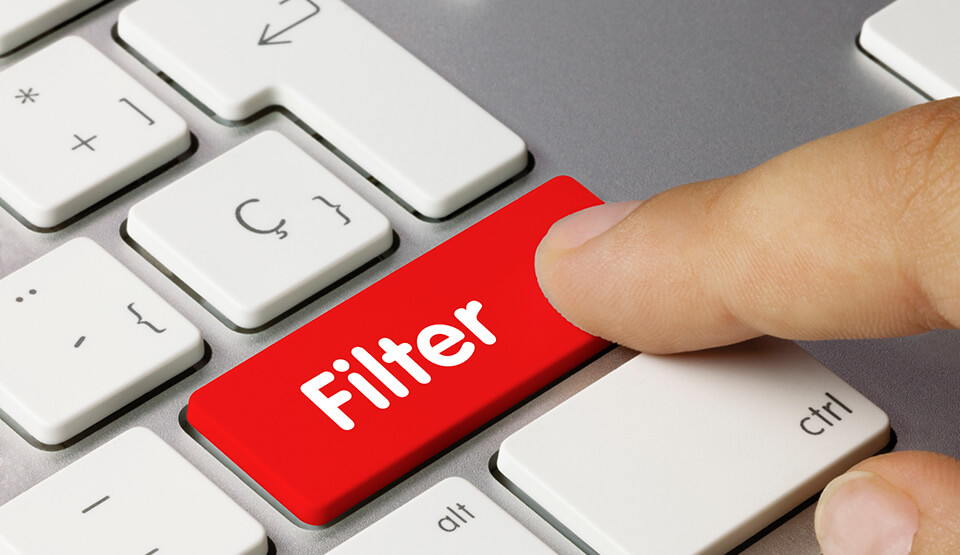 Web Content Filtering (Surf Protection)
---
A key feature of our Firewall services is web content filtering. This allows businesses to prevent unwanted content and activities from being accessed on their network, often increasing productivity and limiting risks.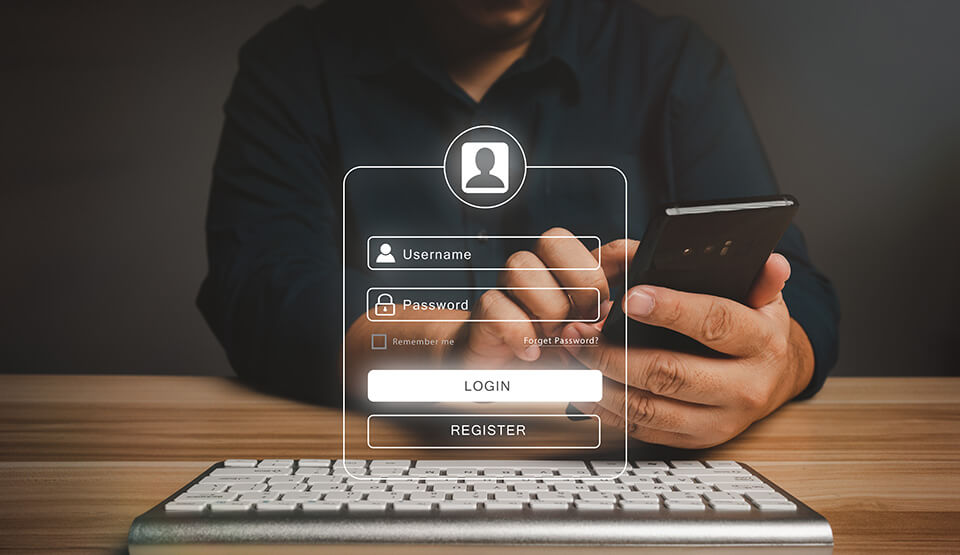 ---
While most clients are moving into a full cloud IT stack and not requiring remote access to local IT resources (Servers, Legacy Applications, Quickbooks Desktop edition, etc) in the office there are situations where it's still required. We have tested and compliant solutions for remote access.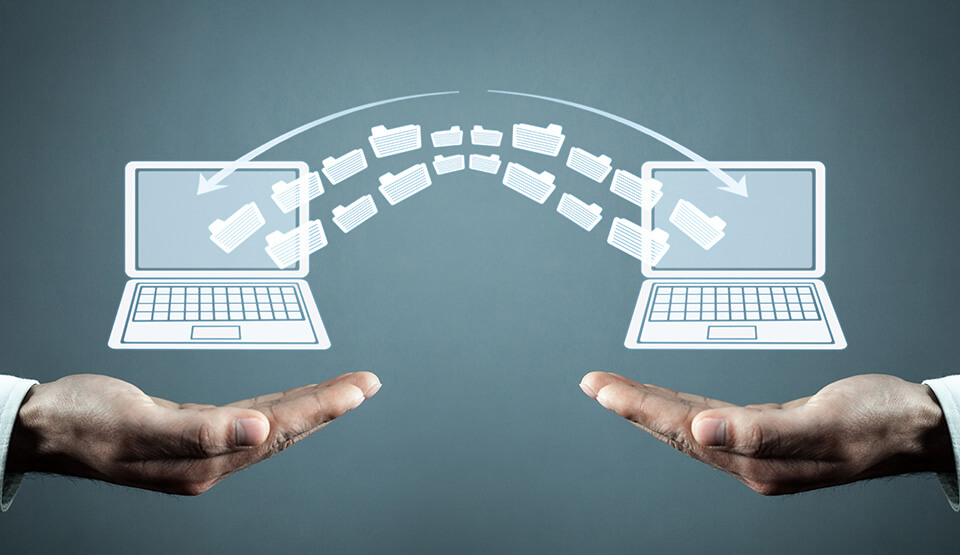 ---
Data migration is the process of selecting, preparing, extracting, and transferring data from one storage system to another. This can be the result of a physical location change, or even a change in software. It's a frequent requirement of today's business world and we're here to guide you through it.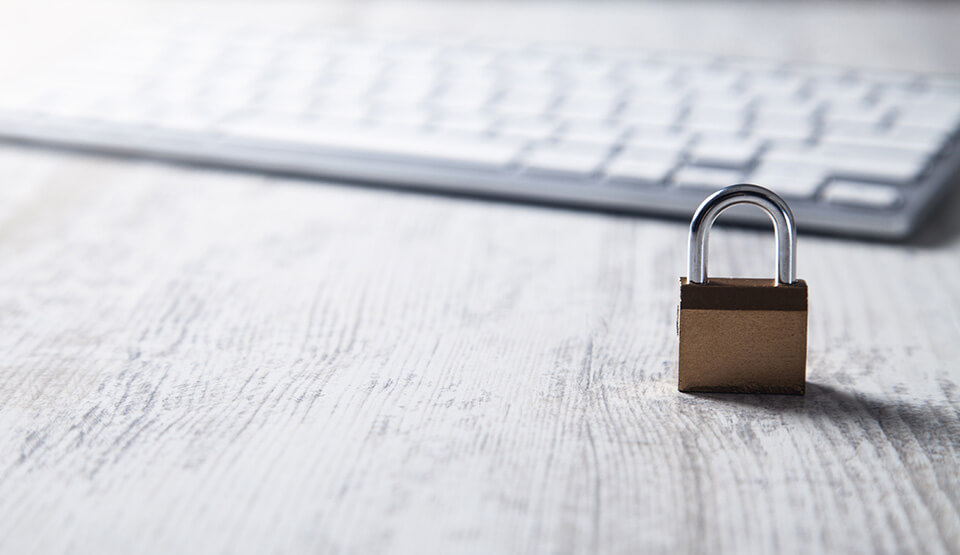 ---
Data encryption and Multi-Factor Authentication from the desktop to the cloud are a required component in most compliancy frame works today. They are complex and are critical to IT security but all you'll have to worry about when you login is if you left your phone in the car by mistake.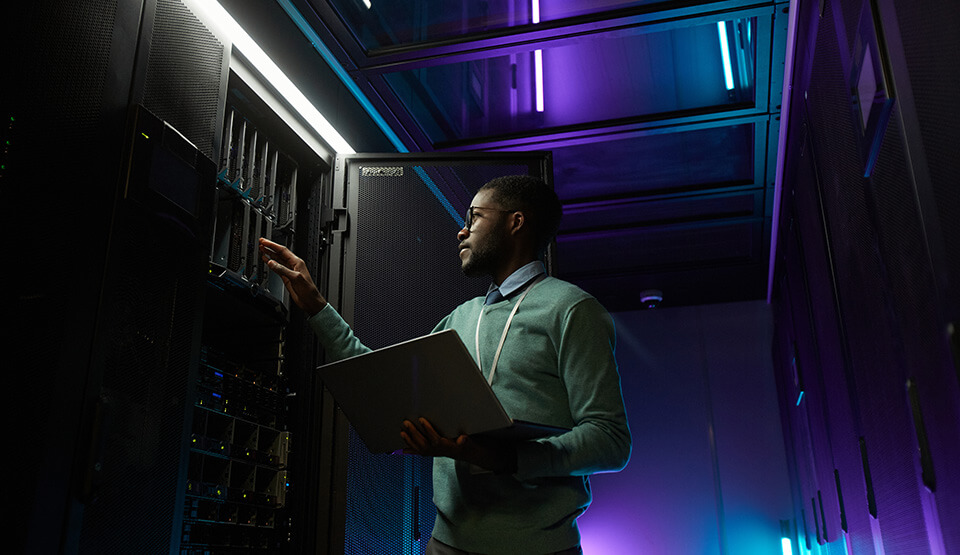 Security Audits, Alerts, and Executive Summaries
---
Security audits are the first step in network security. We examine the current level of information security to optimize the efficiency of existing security processes and safeguards, and provide new processes as needs arise.