Managed IT services bring increased security, efficiency, and productivity to businesses of all sizes. Designed to scale as companies grow, our managed IT support services provide everything needed to meet the technology demands of small businesses to robust enterprises.
Your current IT service provider likely says the same, but is that the results you're experiencing from them? We are different.
Net Works delivers secure & comprehensive IT support for growing businesses. Our mission is to provide responsive communication and industry leading expertise at a fixed monthly cost. When it comes to serving your organization's IT needs, we're IT.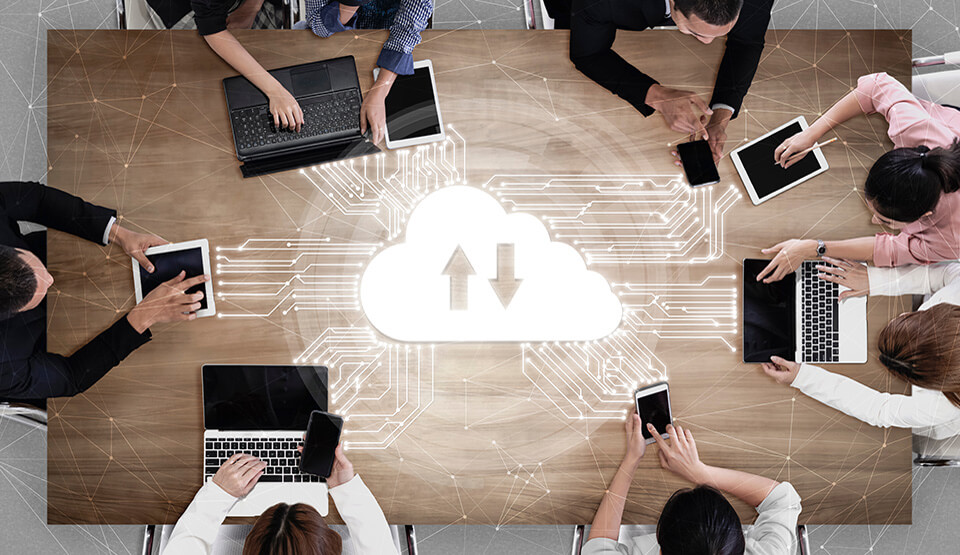 ---
Net Works IT services are backed with our commitment to meet or exceed industry best practices. Service Level Agreements (SLA), proactive monitoring, detailed support ticket tracking, asset management, and client-facing reporting for our Managed Services are just a few of the features that set Net Works apart.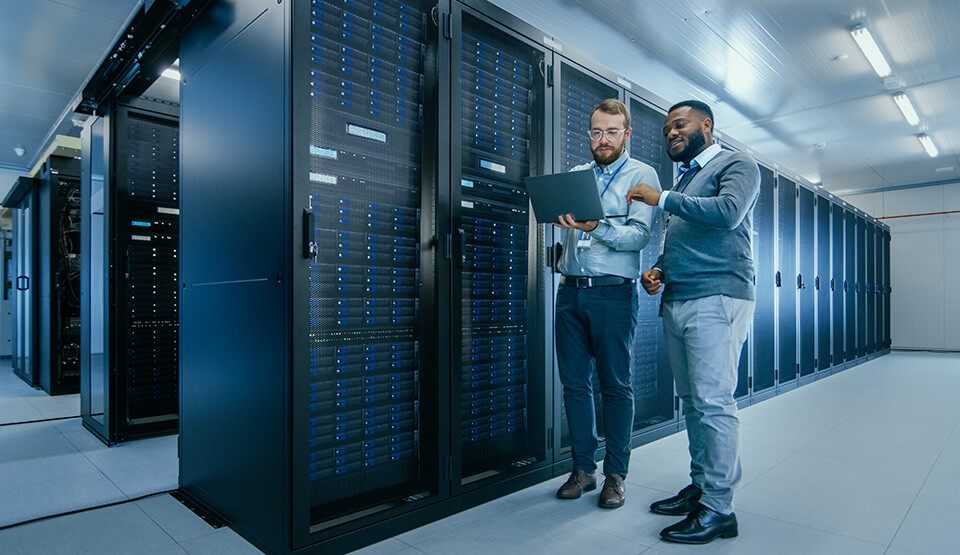 ---
Unsure if you need a new laptop, workstation, printer, server, wireless unit, or switch? No need to worry about it any longer! We work with some of the best brands in the industry to offer you the hardware and software that align with your business's needs, with large business partner pricing.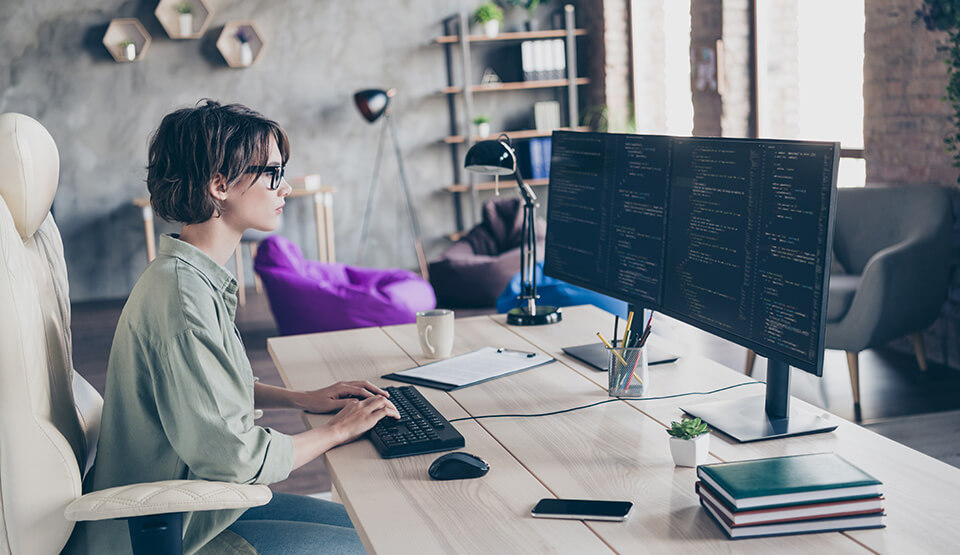 Network Architecture & Strategic Planning
---
Considering an office relocation? Looking at a new line of business? We help our clients create strategic, long-term technology plans that provide productivity and profitability to their growing businesses. This planning helps our clients make the right investment in the right technology, while saving on unnecessary spending.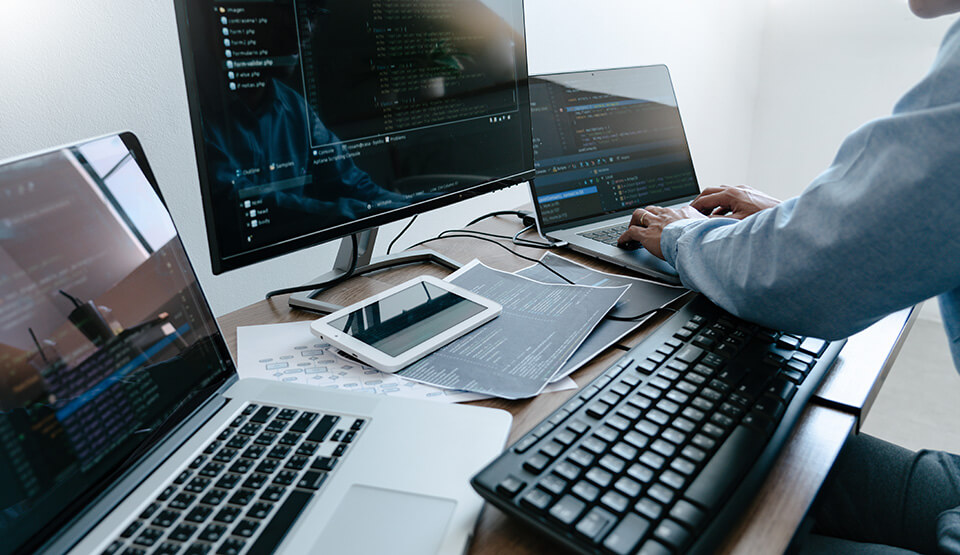 ---
If your primary workstation or worse the server crashed, would your business be able to continue running? Businesses generate enormous amounts of data each day; that data can reside on premise, on off-site storage, and on cloud-based applications. In partnership with
Datto solutions
, Net Works empowers businesses of every size to protect their mission-critical data – no matter where it lives – with enterprise-level business continuity solutions.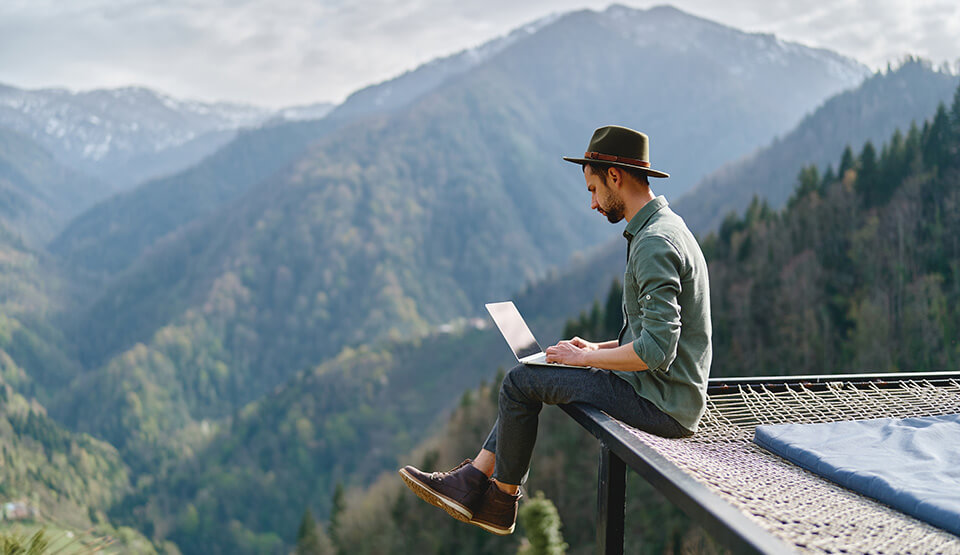 Remote Network Monitoring
---
It's 2:39am, do you know what's happening on your network? With Net Works, you don't need to worry about it. Our remote monitoring services automatically detect IP connected devices on your network – and we can identify and diagnose problems before you even know they exist. You can relax knowing your network is being monitored at all hours of the day.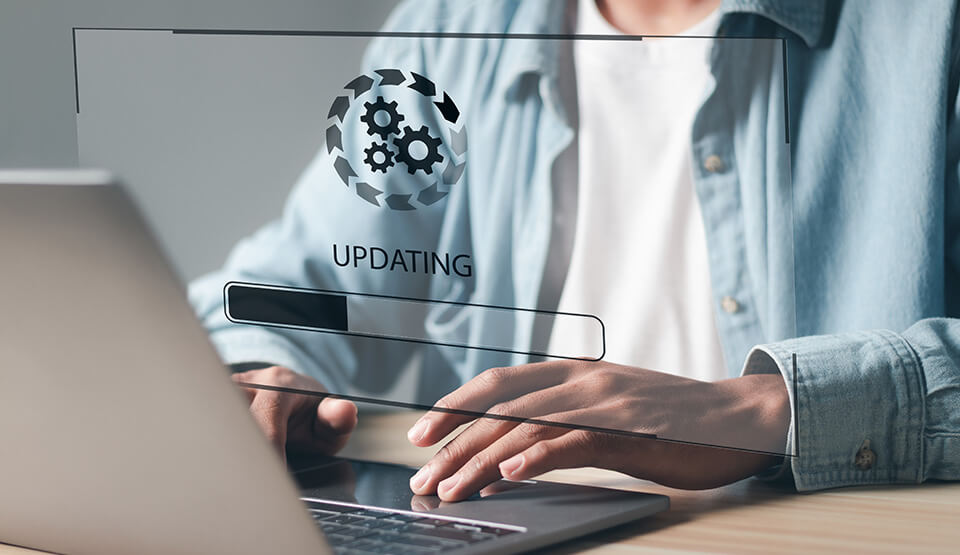 ---
Software updates are a necessity of business, and a requirement for most IT security compliances (PCI, HIPAA, etc). Often, these updates fix critical issues or security vulnerabilities, but sometimes they change functionality or even cause secondary problems. Determining your software versions and knowing when to upgrade them can be daunting. Our patch management services save time, reduce costs, and standardize your software patching needs.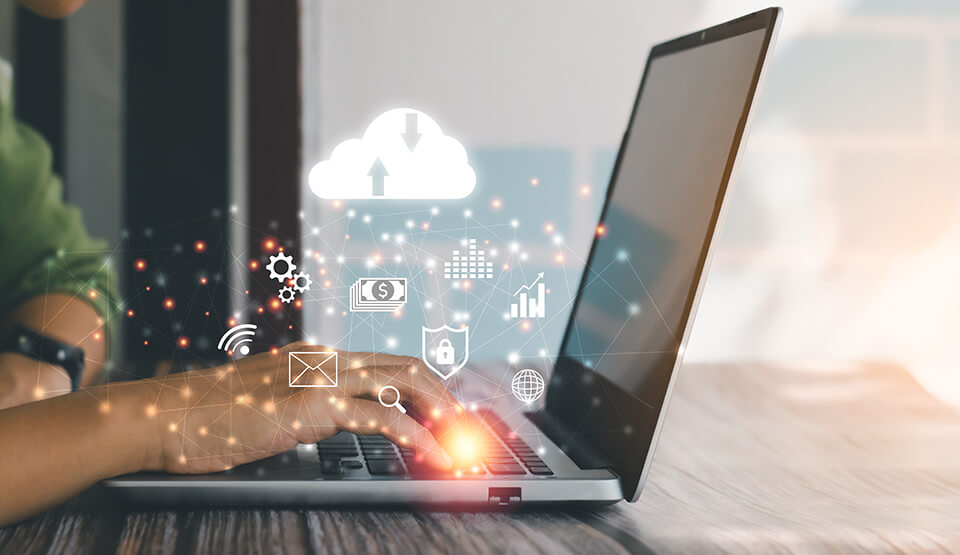 Cloud Productivity with Microsoft 365
---
Office productivity is a critical part of your business. Microsoft 365 (formerly Office 365) & Azure are a business standard for email, encryption, secure chat, and cloud file-syncing. Net Works is not only a Microsoft Certified Partner supporting Microsoft 365 & Azure for our clients, we use it as well! With the included cloud storage and regular software updates, you can access your office work anytime, anywhere.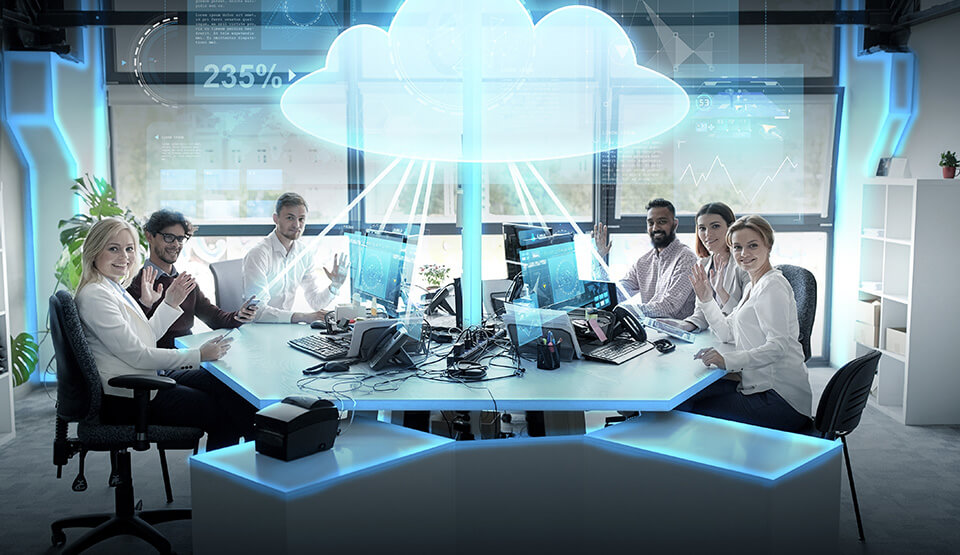 ---
Hybrid cloud uses a mix of on-premises storage and web-based cloud storage services. By allowing workloads to move between private and public clouds as computing needs change, Hybrid Cloud gives businesses greater flexibility and more data deployment options. Simply put, sometimes you want your data stored in your office and sometimes you don't. Net Works can help you determine your storage needs and navigate the cloud.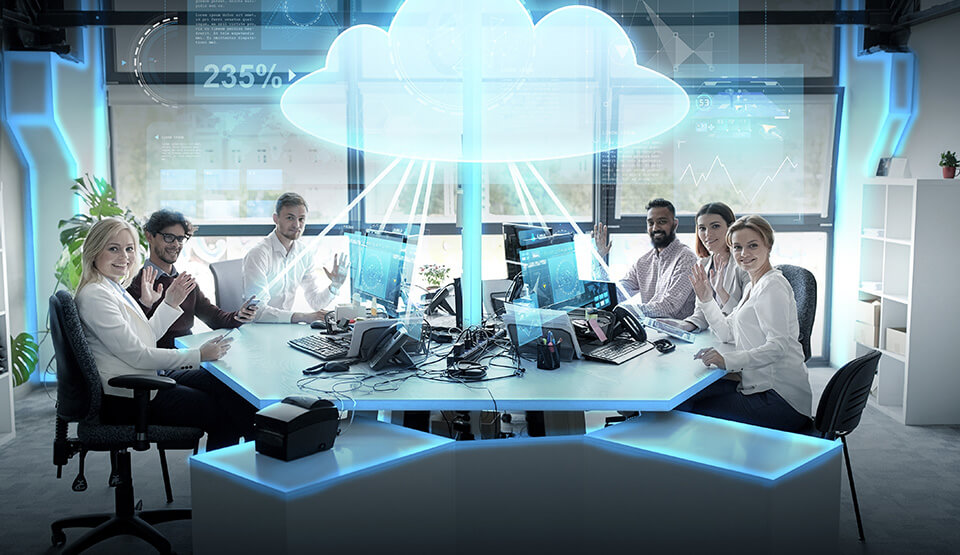 ---
Business is increasingly mobile. Work that used to happen only in an office can now be done at your home office, on an airplane, or at the beach. Setting up your mobile devices to connect with your network can be tricky, and ensuring your data remains secure in the process adds to the complexity. Our IT platforms provides the security and flexibility that your business needs.