Data Loss Disasters & How To Avoid Them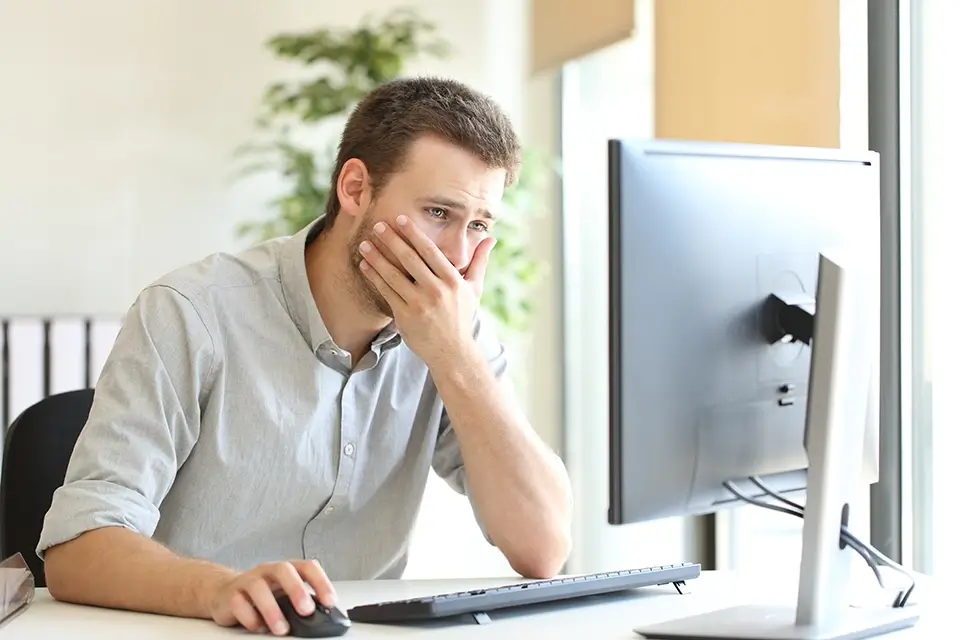 Data loss can present itself in a many forms, from natural disasters of epic proportions to the more insidious cyberattacks and even those pesky human slip-ups. Such incidents can lead to significant operational disruptions for businesses. Beyond the obvious productivity implications, there's the hit to your reputation and the looming threat of legal repercussions if data isn't safeguarded effectively.
It's imperative for organizations of all sizes to establish a robust backup and disaster recovery (BDR) strategy. A well-crafted BDR plan isn't just about rapid recovery post-crisis; it's also your ticket to ensuring compliance with various regulatory standards and governmental directives.
Let's delve into some of the diverse scenarios of data loss and highlight essential BDR strategies to keep your business resilient and vibrant through any data catastrophe.
Exploring the Data Loss Landscape
Understanding the varied landscapes of data loss is crucial for any business, so we made a non-exhaustive list for you to consider:
Acts of Nature: From tornados to floods, and even volcanic eruptions (volcanos are cool, even if we don't have to worry about them in TN) - natural events can wreak havoc on physical infrastructure (such as power disruptions and mechanical failures) leading to significant data loss.

Tech Troubles: Hardware and Software: From outdated software to hardware at the end of its lifecycle, technological failures (such as bugs, configuration errors, drive malfunction, etc.) can be a major culprit behind data loss.

The Unpredictable Element: Data loss isn't always about grand-scale events. Sometimes, it's as simple as a misplaced hard drive or an unexpected leak in your server room.

The Human Touch: Often overlooked, human error remains one of the most common causes of data loss. This includes everything from accidental deletions to the all-too-human act of spilling coffee on a laptop.

Cyberthreats: The digital realm is rife with dangers like malware and ransomware. Plus, there's the often-overlooked threat of hackers or even insider sabotage.
Key components for building a BCDR
Here are a few crucial things to keep in mind as you build a robust BCDR strategy:
Risk Analysis: Pinpoint and quantify potential risks to formulate effective countermeasures. These will be unique to each business, so take your time, be thorough (or better yet, hire a professional who already knows how to do this)


Business Impact Analysis: Evaluate how disruptions might affect key business operations and integrate this into your recovery planning.


Continuity Strategies: Develop protocols to ensure that crucial business functions continue during a disruption, aiming for minimal downtime. This is like a backup plan for your backup plan.


Disaster Recovery Plans: A detailed and actionable plan for restoring vital IT functions and data after a disruption is essential.


Regular Testing and Updates: Regularly test and update your plans to ensure they are effective and can handle a real-world disaster. Keep in mind that as technology changes, and your plan should change with it.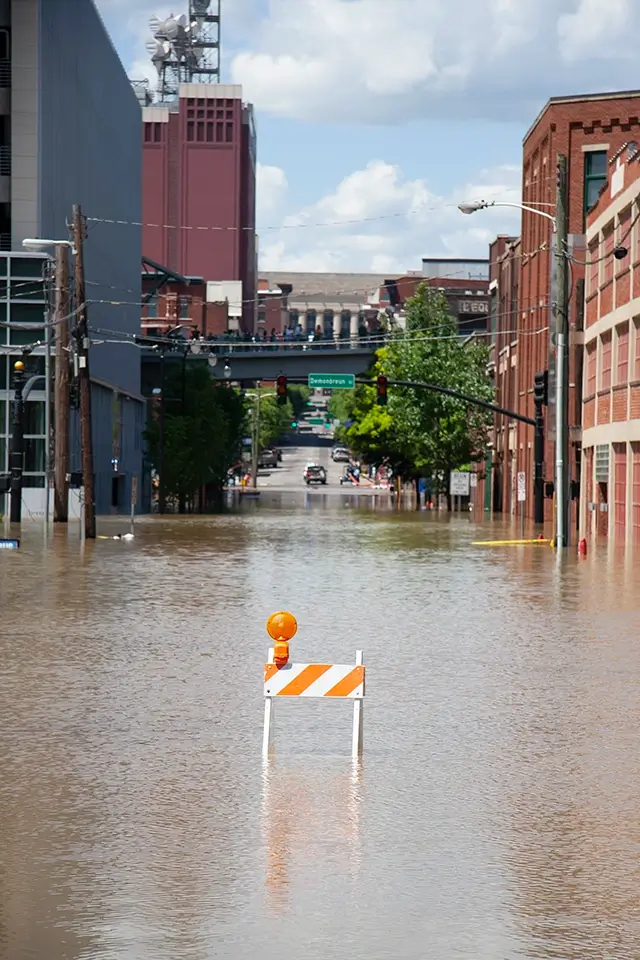 Need a starting point for data loss prevention?
Building a BDR plan from scratch can seem overwhelming. That's where we come in. Our team is equipped to tailor a BDR strategy that aligns perfectly with your business needs. Reach out to us to begin fortifying your data defense today!