Dedicated IT Support for Growing Businesses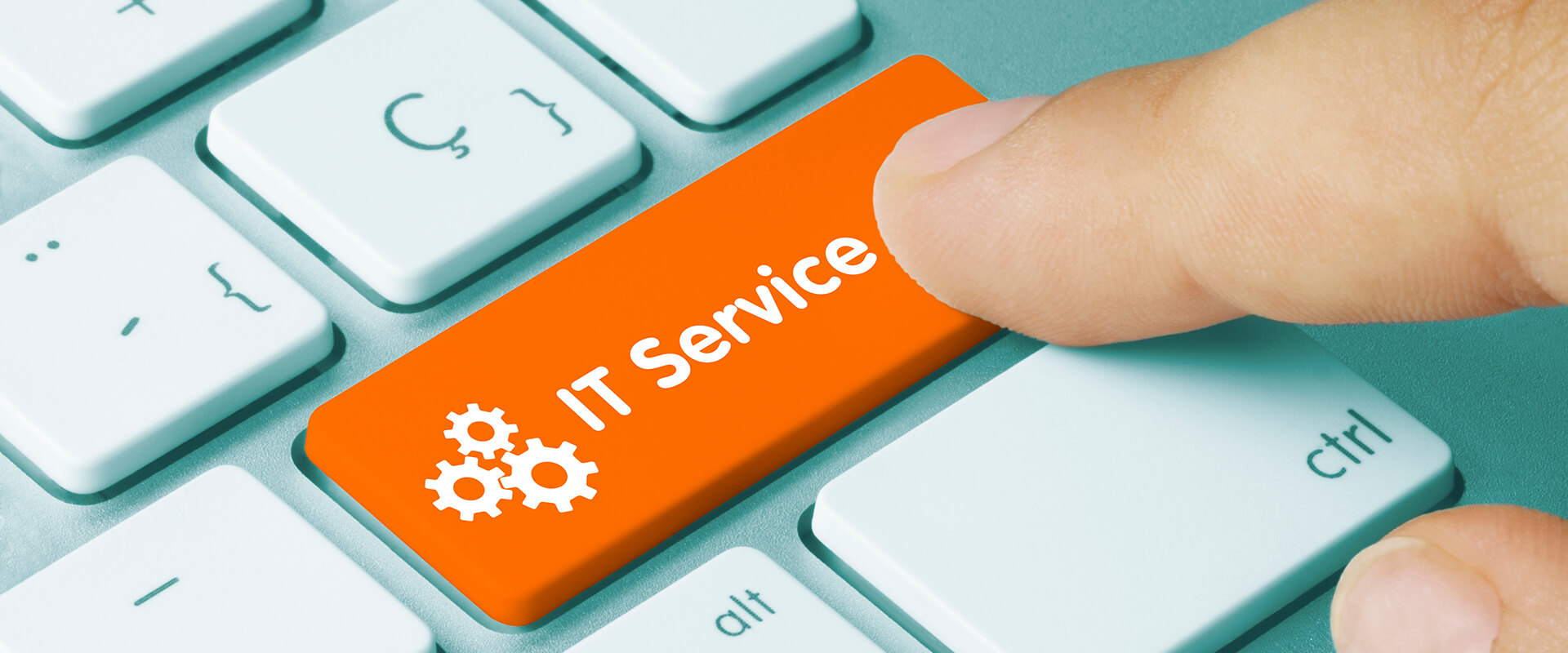 Having a dedicated IT support team is crucial for any business that relies on computer technology to function. IT professionals are responsible for providing technical support, implementing security protocols, maintaining and updating the technical infrastructure, ensuring scalability, strategic planning, and ensuing smooth business operations. So what does all of that mean, exactly?
Technical support: A dedicated IT support team troubleshoots and resolves technical issues with hardware, software, and networking equipment, enabling employees to continue working productively without being disrupted by technical issues.


Security: IT support teams are responsible for implementing and maintaining security protocols to protect against cyber threats. They ensure that the network is protected with firewalls, antivirus software, and other security measures. This helps prevent data breaches, malware attacks, and security threats that can be both damaging and costly.


Maintenance and updates: Proper IT support includes maintaining and updating the hardware and software components of an organization's IT infrastructure. This ensures that systems are up-to-date, patched, and secure, which prevents downtime, data loss, and other technical issues that can negatively impact a business.
Scalability: As a business grows, its IT infrastructure must be able to support the increased demands of its users. A dedicated IT support team helps ensure that the network is scalable and can handle the increased workload and traffic. They also plan for future technology needs and recommend solutions that will support the growth of the business.


Strategic planning: IT support teams help businesses plan for future technology needs and recommend solutions that will support the growth of the business. They evaluate new technology and software solutions and recommend solutions that will improve efficiency and productivity.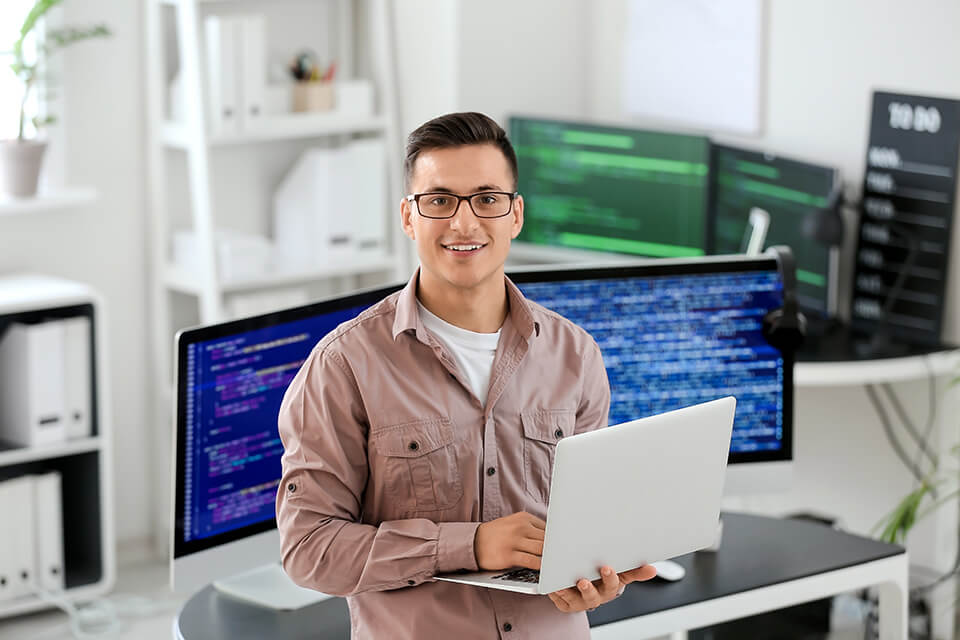 Outsourcing Technology Support Is A Winning Strategy
Outsourcing IT support can be the ideal solution for businesses that want to focus on their core competencies and reduce their overhead costs. However, it is important for businesses to choose the right IT support provider to ensure that they receive the services that meet their specific needs. With the right team, the benefits are undeniable:
Access to expertise: Net Works IT support provides a dedicated team of experienced professionals who can troubleshoot and solve technical issues quickly. Our clients benefit from our wide range of technical expertise without having to invest in hiring and training their own IT staff.


Reduced costs: Outsourcing IT support can greatly reduce the need to invest in unnecessary hardware, software, and other IT infrastructure. Net Works provides technology evaluations, needs consulting and access to the latest technology and software, helping clients reduce their operational costs with cost-effective solutions.


Focus on core competencies: By outsourcing IT support, businesses can focus on their core competencies and leave the technical details to the experts. Net Works clients can focus on growing their business and generating revenue, trusting that the minutia of rapidly changing technology is taken care of by a team that's on their side.
Worry-free Technology Employee Losses
In today's business climate, employers often fear investing in new employees, only to have them poached by other companies. This is also true in the field of technology, where employees can receive training and certifications, only to be contacted by recruiters offering enticing job opportunities. When combined with the downtime, project delays, turnover, loss of institutional knowledge, desperation to hire, and the cost of rehiring and retraining, these losses can be catastrophic for businesses.
However, with a dedicated outsourced IT support team, these fears can be alleviated. While it's not a guarantee that an IT provider won't lose team members, their systems and business models are built around the foundation of systems, not just the people within them. These well-defined technology systems allow team members to become a part of a system that includes documentation, a knowledge base of client best practices, onboarding and offboarding plans, and a "predictive experience" of an organization's technology needs. Additionally, outsourcing provides the flexibility to pivot additional resources as needed for projects, emergencies, or when disaster strikes.
Contact us today to setup a free consultation with our team.