Do You Need Reliable IT Services for Your Business or Organization?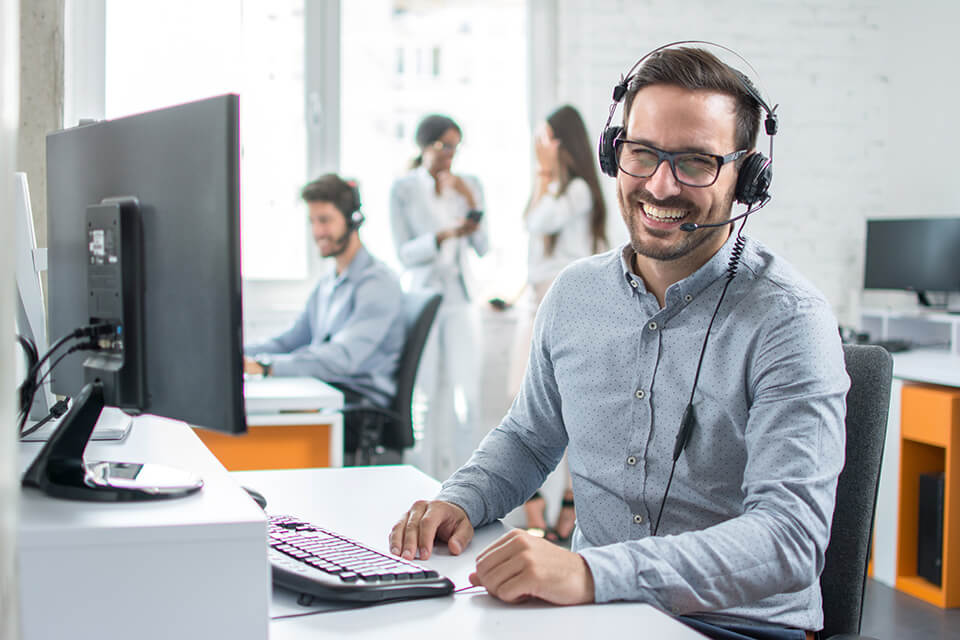 Small and medium-sized businesses often grapple with maximizing their IT resources. Every decision they make, from choosing the right products or services to effectively promoting and selling them, must be carefully considered to safeguard their financial well-being.
Another significant hurdle for small businesses is acquiring reliable in-house IT staff. Apart from the financial burden of providing benefits and paid time off, productivity suffers when technicians are absent due to vacations or illness. The departure of tech employees can exacerbate the situation, as finding skilled replacements becomes a challenging endeavor.
This is where an IT service provider like Net Works becomes invaluable. We serve as an outsourced IT department, offering specialized expertise to help businesses manage their technological needs.
What kind of value does and IT service provider offer?
The right IT service provider can be invaluable to your business:
Protection against ransomware and cyberthreats
Cybersecurity and ransomware pose significant concerns for businesses and individuals alike. IT service providers give you access to effective solutions that combat these threats, allowing you to concentrate on your work without constant worry about compromising your organization's data or devices.


Ensuring compliance with industry regulations
IT service providers possess the expertise and experience necessary to help businesses maintain online safety and compliance. They can safeguard your data according to industry standards, ensuring you meet regulations and safeguard your brand from data breaches.


Keeping up with technology trends
Keeping you informed about the latest technology trends and the overall cybersecurity landscape is the job of an IT specialist. Their mission is to assist you in reducing risks, helping you embrace new technology with confidence, and ensuring your safety is prioritized.


Round-the-clock availability
Unlike an in-house IT team that may leave you stranded when they are on leave, an IT service provider is available 24/7/365. They are seasoned professionals with years of experience in the IT industry, capable of providing a wide range of services, including network security and data backup and recovery.


Optimizing productivity, efficiency, and tech investments
Running a business requires significant time, energy, and resources. It can be challenging to navigate the technological landscape without guidance. IT service providers specialize in maximizing your productivity and efficiency. They can help you extract the most value from your technology investments, freeing you to focus on your core business operations.
Your Business, Your Choice for IT Support
When it comes to selecting IT services, you have several options available. You can opt to outsource your technology requirements to an IT service provider or adopt a hybrid approach by engaging their services alongside your in-house team.
Outsourcing IT services can be highly beneficial as it grants you access to expertise that may not be available internally. It can also serve as valuable support for tasks or projects outside your core competencies. However, the decision ultimately rests with you to determine what works best for your organization.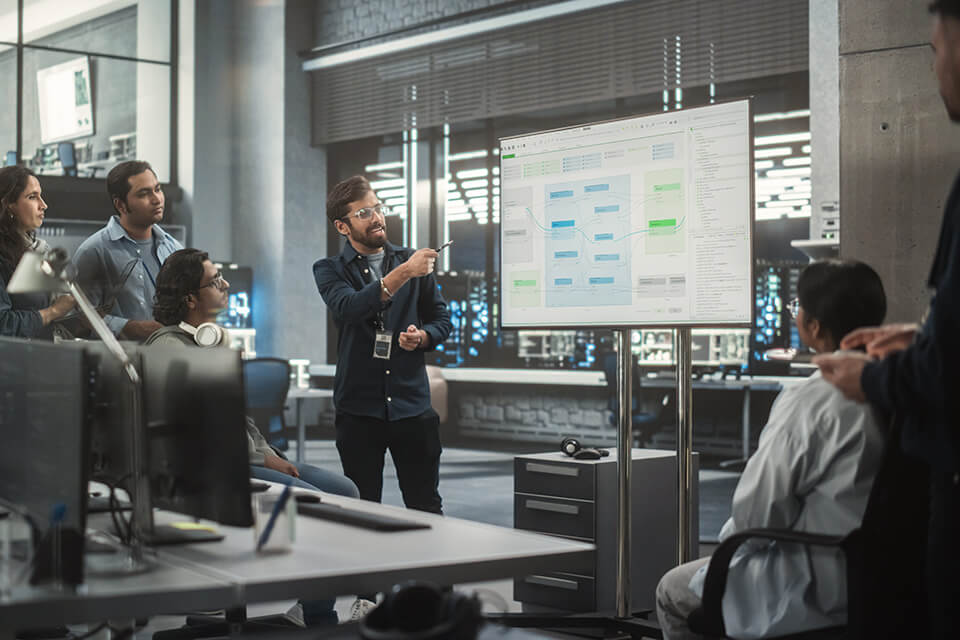 We recognize that each business is unique with its own set of needs. That's why we tailor our services to accommodate the specific requirements of each client. Our extensive range of IT expertise ensures our partners get precisely what they need.
To get started, simply reach out and tell us about your business needs.
Contact us today to setup a free consultation with our team.