How Do You Find the Best Managed IT Service Provider for Your Business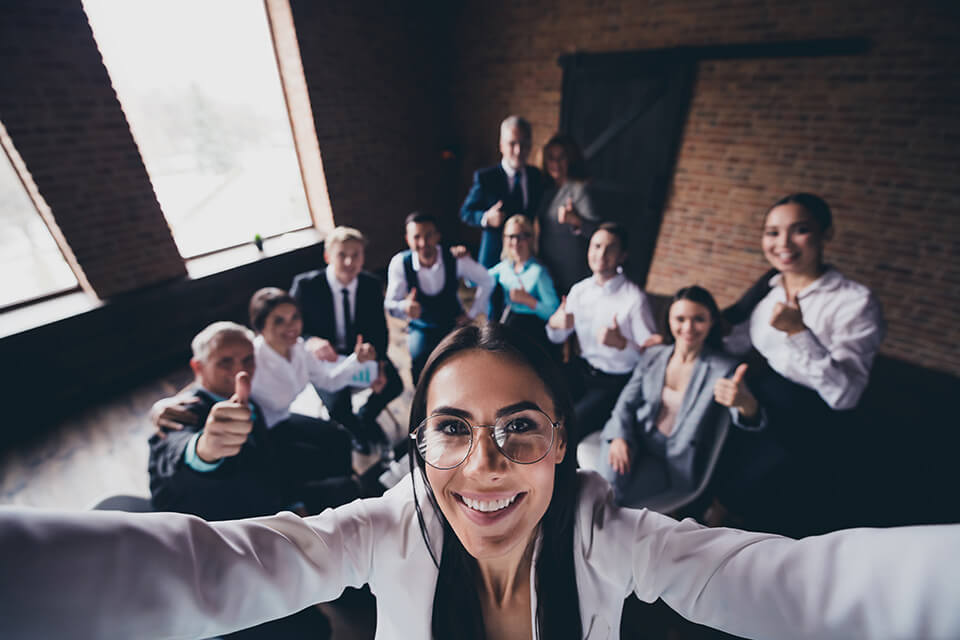 When searching for a tech services provider to outsource your IT support, keep in mind that not all IT service providers are equal. You want one that understands your specific needs and can provide the best services possible.
There are a lot of companies out there that claim to be professional IT service providers and it can be tempting to go with the cheapest one. But like in most cases, you get what you pay for in most. Inexpensive providers frequently offer lower-quality services, which can lead to costly problems in the future.
When selecting an IT partner for your business, it is critical to consider their previous experience in serving companies like yours.
Things to know before partnering with an IT service provider
Here are a few questions to ask your IT service provider prospects before signing an agreement:
Do they have experience servicing your specific industry?
Are their solutions scalable and able to grow with your business?
Can they support the technology you currently use?
Will they provide network assessments and routine checkups?
What's their policy regarding on-demand support?
Are the services packaged into one monthly bill?
What is the return you get for your investment?
Once you have these questions answered, compare them to make sure they meet your requirements.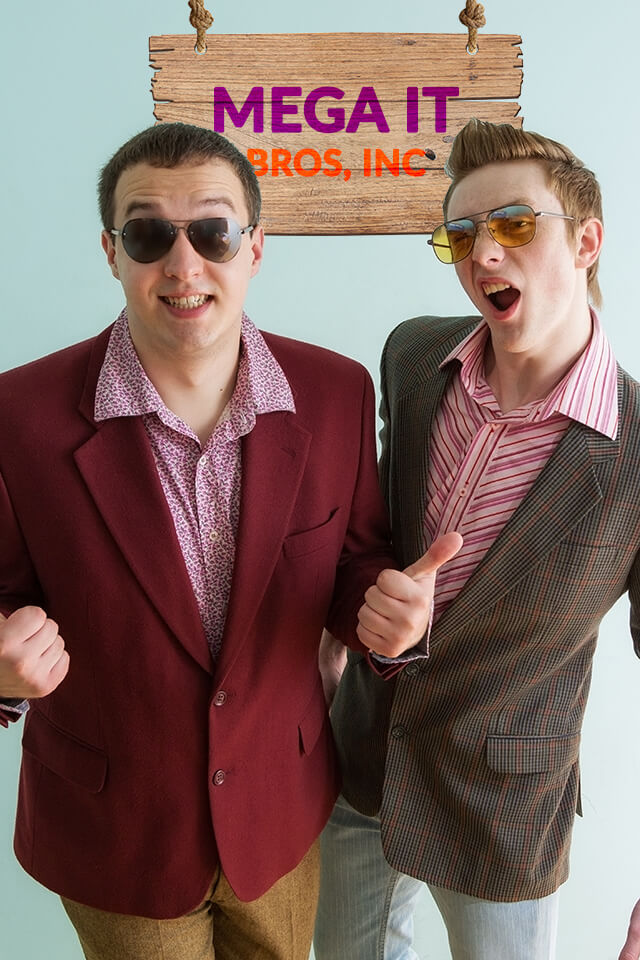 What to avoid when searching for an IT service provider
There are some clear warning signs to avoid when talking to a potential IT service provider:
Pushy requests for a service contract without first assessing your needs
A lot of companies will push for a service contract without taking the time to understand your specific IT needs and current IT environment. This leads to overspending and/or underutilization of services. It's critical to have an IT professional, not a sales person, evaluate your needs and make recommendations for service contracts.
The offer a "break-fix" service model
The break-fix service model is still a broken feature of the IT service industry: they only respond to problems when they arise. Real managed IT services is proactive, not just reactive. If your provider isn't working to identify and address issues before they become problems, they're risking damage to your bottom line.
Waits for vulnerabilities to be exposed so they can upsell services
Some IT service providers will wait for vulnerabilities to emerge before offering a solution so that they can upsell you emergency services hour.
Look for a proactive IT service provider who's 24/7/365 service options. It's in their best interest to uncover potential issues so they can fix them before there's any problem, and it can save you time and money in the long run.
Speaks in tech jargon and doesn't explain what's going on in simple language
A quality IT support company with be able to explain things in terms that you can understand. Some provider take advantage of their clients by obscuring what they do behind tech jargon. A provider should be able to answer your questions and help you make decisions about your IT. If they can't do that, then they are not the right option.
Their solutions are rigid and struggle to integrate with your needs
Flexible solution that integrate well with your critical systems is a must. Technology that doesn't integrate with the existing critical systems can cause problems down the road. If you're not doing a complete system overhaul, ask your provider about their flexibility and how well their solutions will integrate with your current systems. If they can't provide a satisfactory answer, it may be best to look elsewhere.
When you partner with Net Works for your IT needs, you can expect a wide range of services that will benefit your company. We are technology experts and since we provide everything from managed IT services to 24/7 help desk support, you can feel at ease knowing real professionals are on your side.
Contact us today to setup a free consultation with our team.