School's Back!!! Want us to grade your Network?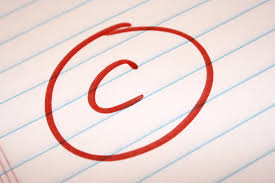 Keeping your organization running smoothly and moving forward can sometimes feel like a juggling act.  Personnel issues, supply chain snags, and long term planning; your days can just fly by.  It is tempting to just put your IT network in the back of your mind and only deal with it when problems arise.  However, unless you have performed a full Network Assessment you could be heading for trouble.
A Network Assessment is a complete review of all your organization's existing IT infrastructure, security protocols, management, and performance.  Once you have a comprehensive view of the state of your IT, you will be able to identify areas of improvement and make strategic business decisions.  Don't wait until you are contemplating a big project or until your organization has grown to the point that you aren't quite sure of exactly what is going on throughout your network; by being proactive, problems will be caught early, solutions found, and your network's performance can be tracked over time.
The four main areas a Network Assessment will help identify: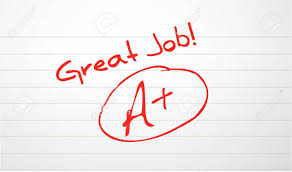 Weaknesses in your cyber security protocols that need immediate attention to avoid any adverse impacts to your operations and networks.
Overused or underused technology resources. The technology needs of your teammates can differ widely and some departments may require more network resources than others.  By looking at your entire system you will be able to optimize your resources.
Bandwidth bottlenecks.  As more and more organizations move their operations into the cloud, more bandwidth is oftentimes required.  Streaming videos, running programs, and downloading files can all slow down your network.
Advantages and potential problems of rolling out new technologies.  A full Network Assessment will allow you to plan for your future technology needs by identifying how any changes will fit into your current framework.  What should the timeline for any improvement be?  What integration points do you need to keep in mind or prepare for?  With a full Network Assessment, you can employ a strategic approach to your technology plans rather than just keeping up with your organization's needs.
A full Network Assessment is key to any comprehensive technology strategy.  Don't drop the ball when it comes to your IT.  Your technology is too important for you to ignore.  Get Net Works, as your IT partner.  We will perform a Network Assessment across your entire IT environment.  Together, we will map out a course that will continue to move your organization forward.  Stop trying to juggle your IT needs!  Contact Net Works Today!