Looking for new office space?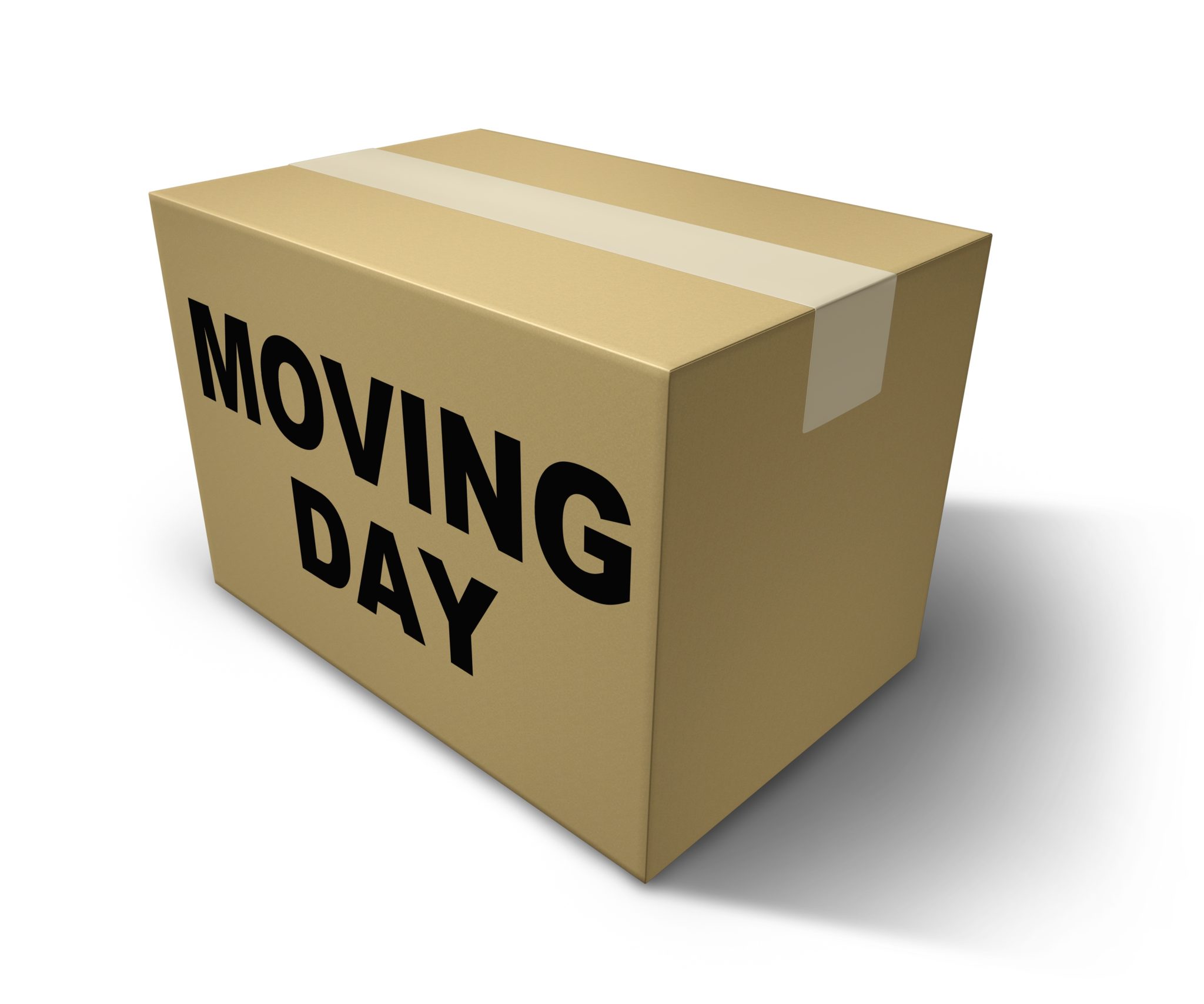 Moving to a new location and not sure what that looks like.  Let Net Works provide you with a zero-cost site review of the new location.  We can arrange new cabling, internet and telephone migration, have everything live by the day of your move; saving you valuable downtime.  We take the technology concerns with an office move off your hands to make sure that you can get up and running as soon as possible once you get to your new home.  At Net Works, we're thinking of the things you're not and heading off problems before they become big.
If you're thinking of moving to a new office location, contact Net Works for that free site review to ensure the new location will function and perform the way you need it when you need it.