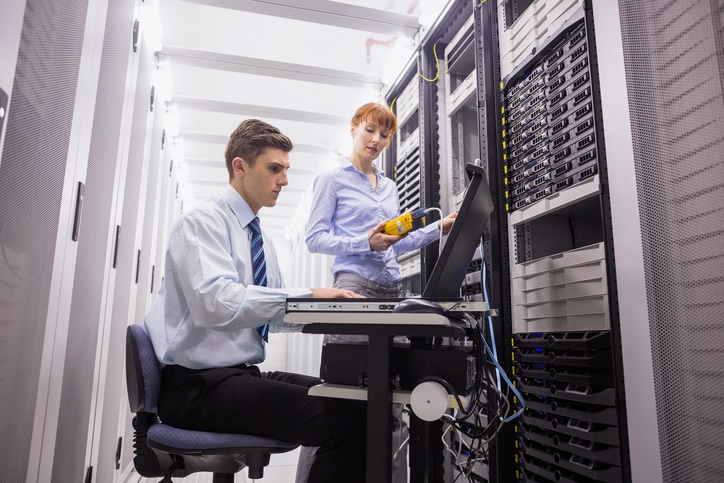 Software updates are a necessity of business, and a requirement for most IT security compliances (PCI, HIPPA, etc). Often, these updates fix critical issues or security vulnerabilities, but sometimes they change functionality or even cause secondary problems. Determining your software versions and knowing when to upgrade them can be daunting. Our patch management services save time, reduce costs, and standardize your software patching needs.
Net Works takes the worry out of running a secure and dependable network with shared resources. Our team can focus on work… not making sure our computers are working! We couldn't do this without you!
– Justin Harvey, CTO of abrasiveMedia
It's great to call one company for all our technology needs. No more blame game with vendors, worrying about projects, or dealing with daily issues. Net Works just takes care of it!
– Susan Hudson, Executive Director, Fayetteville Medical
It's important for my team to stay productive. When issues come up Net Works responds quickly with techs who understand our technology.
– Chris Corriveau, Owner, Midtown Title