Remote Workforce Security: IT Support for Your Business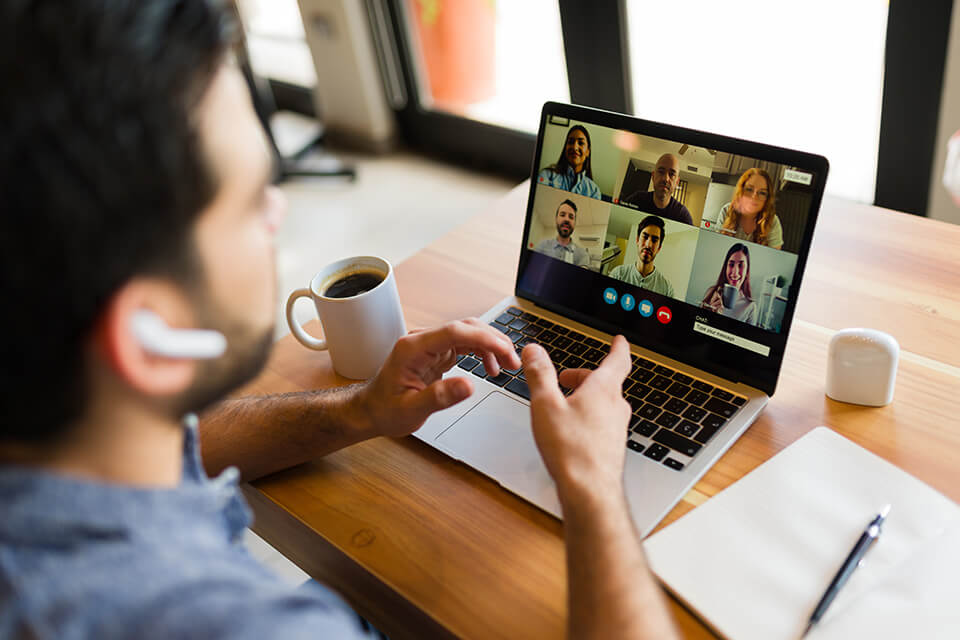 Keeping Your Remote Workers Safe
The shift to remote work has transformed the business landscape. Early adopters like Buffer and Help Scout paved the way by transitioning to remote frameworks, investing time in employee training, designing remote work policies, and fortifying their digital defenses against cyber threats.
But as we're all aware, many businesses were thrust into a hasty digital transformation during the pandemic in 2020, often without adequate preparation. Very few got the chance to fully prepare themselves, which left them more vulnerable to cyberattacks and data breaches. And this is exactly what cybercriminals are capitalizing on.
Recent data from the National Cyber Security Alliance underscored this concern, revealing a significant surge in cybersecurity incidents globally in 2021. An alarming 60% of companies saw a spike of at least 25% in incidents.1
The Real-World Impacts of Neglecting Security Updates & Training
Times have changed. Pre-pandemic security protocols might not suffice today. Now, remote employees tap into company data from various devices and networks, expanding potential threat entry points. Ignoring this new reality can lead to:
Decreased Employee Confidence: A lack of training can render employees indecisive during cyber threats, potentially exacerbating the problem.


Stunted Business Growth: Data breaches tarnish your brand, affecting customer trust and acquisition.


Operational Halt: A surge in DDoS attacks can result in website downtime, hurting your business operations.2


Loss of Vital Data: Cybercriminals can access and exploit client data, proprietary information, sales figures, and more.


Financial Setbacks: Beyond potential ransoms, which have seen demands even exceed $1 million3, breaches can result in significant financial losses and reputational damage.


Legal Repercussions: Failing to protect digital assets might attract lawsuits, fines, and possibly lead to business closure.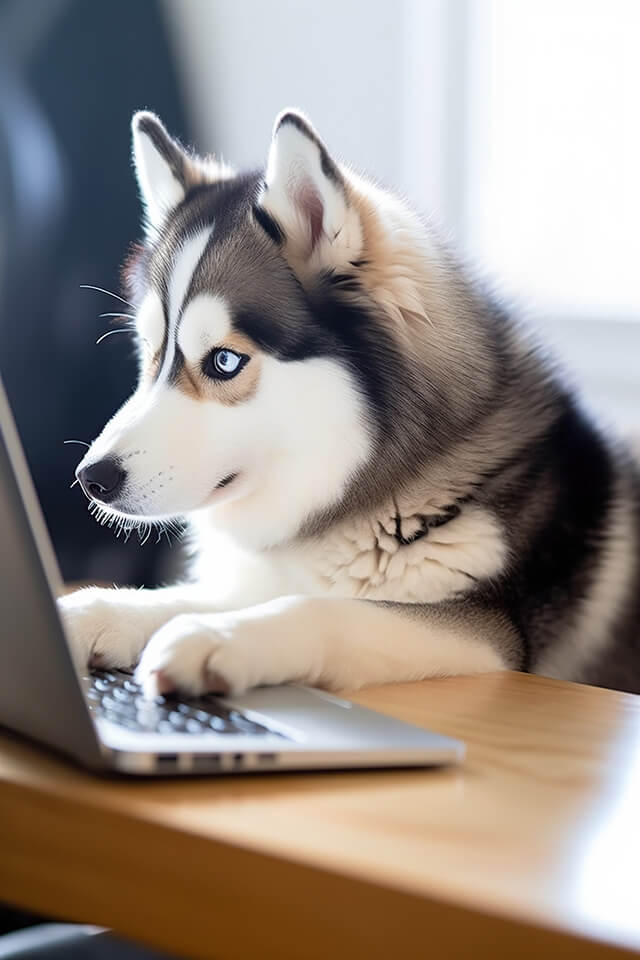 Crafting an Ironclad Defense for Your Remote Team
To outpace cybercriminals, businesses must proactively adapt and evolve. If your employees are working remotely, it won't take much to breach your defenses: a password shared on a team chat app, an accidental click on a phishing link, or confidential company information accessed through a public Wi-Fi connection.
This is why you need to have an IT Policy that directly addresses remote workforce requirements.
Personal Device Security: Clearly dictate which devices, OS, apps, and sites employees can use. Offer guidance on essential security tools and clarify your control over their devices.


Network Security: Stress the importance of a secure Wi-Fi connection. Set encryption standards, password protocols, and network security tools. Caution against public Wi-Fi; if unavoidable, provide safety guidelines.


Cybersecurity Training: Equip your team to recognize and counter threats. Offer comprehensive training on password management, multifactor authentication, device protection, VPN setup, email practices, and more.
Partner with the Pros: Elevate Your Cybersecurity with NetWorks
Navigating the complex world of cybersecurity is daunting, especially when you're juggling business demands. That's where NetWorks steps in. As seasoned IT experts, our mission is to empower businesses with top-tier IT solutions.
Why wade through tech challenges alone when you have a trusted partner like NetWorks by your side? Focus on what you do best, and let us fortify your business network.