Cyberattacks and the real impact they have on Small Business!!!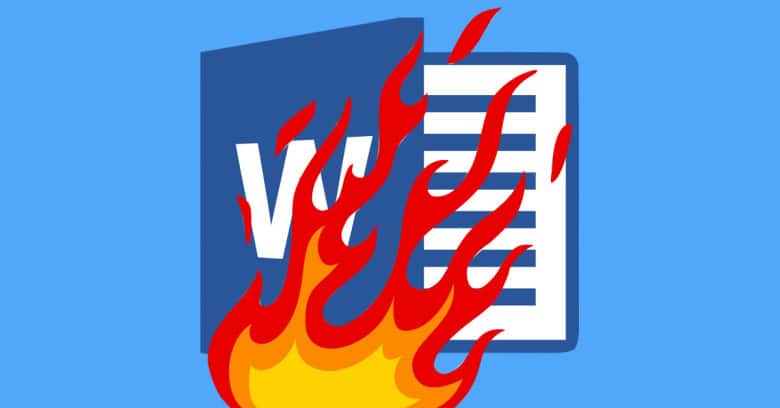 Most small business owners believe cyberattacks are the concern of large corporations, however nothing could be further from the truth. According to Verizon Data Breach Investigations Report 71% of cyberattacks occur at businesses with less than 100 employees.[1]  However smaller organizations are often not as concerned as they need to be, added Kevin Haley, a Symantec director in charge of relaying security information to Symantec customers. "They are also typically under the illusion that cyber-attackers are only interested in large companies, which we have found is not the case," Haley said.
Even though it turns out SMB's have a larger target on their backs than they realize, two thirds of SMBs surveyed by Symantec say they're not concerned about cyber threats; and more than 80 percent have no formal cyber security plan. Although more than 95 percent of businesses are considered small or medium-sized, almost all security solutions are designed for enterprise businesses with large IT departments and big budgets. Many of these security products are just too complex and costly for a resource-strapped SMB. To protect themselves, many SMBs use a patchwork of multiple products that defeat separate elements of the threat. But these are often improperly managed because these small businesses don't have the time or expertise to create a proper web of protection. The result is a disjointed and ineffective security network that puts IT managers and security budgets under even tighter scrutiny.
"Smaller companies are easier to hack," said Clay Calvert, director of security at MetroStar Systems, a Virginia-based firm. "They don't have the resources to set up protective barriers." Big companies, which have the financial resources to upgrade their security, have become less vulnerable. But this needs to change! The average cyberattack costs a business $188,000! You can no longer wait for hackers to target you. The rise of organized cyber hackers is definitely a scary trend but it doesn't have to be the end of the world. There are some things that a SMB owner can do to help:
The first step you need to take is to think like the hackers. Ask yourself: Who are my adversaries? Are they after my intellectual property and trade secrets? Do they want my customers' credit-card information? Or do they view my business as the weak link in some larger application? This exercise can help you see where your vulnerabilities lie and also help you understand which measures you can take to protect your software.
Make sure your code is clean. Many commercial applications use open-source code as components. The National Institute of Standards and Technology's National Vulnerability Database discloses more than 4,000 vulnerabilities in these components. Security software companies

,

can help you identify and fix any problems with your applications' source code.
Outsource your security operation. While most small organizations can't afford to build sophisticated IT security systems, has the scale and know-how to protect your operations and sensitive data.
At Net Works we have the knowledge base and the commitment to service to ensure that your IT security is up to date. We offer best in class cybersecurity protection. Unlike other managed service providers who rely on point of service solutions; we employ Unified Threat Management, an all in one security solution. UTM is a fully integrated, multifaceted approach to protect against network threats. Your IT infrastructure is too important to settle for a less than optimal cybersecurity plan. Contact us today to get started on your cyber security audit. Don't take a chance and go it alone, get Net Works in your corner.
[1]
Verizon Data Breach Investigations Report 2012. 2012 Accessed April 20, 2016