What Are Managed IT Support Services?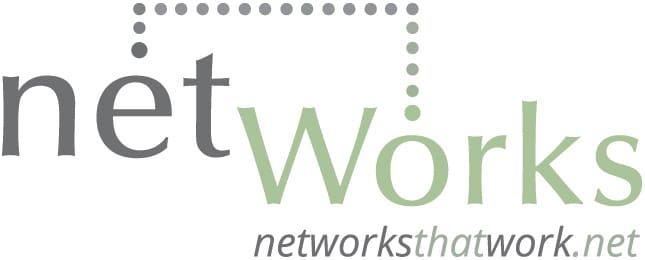 "Many companies today have complex IT infrastructure needs, from a professional website to data management, network security, mobile device management, and more. For larger businesses, it can be easy for managed IT support services to fall through the cracks. Outsourcing your IT needs to a dedicated professional can help keep your business network secure, and can reduce downtime in the event of a security breach. Net Works is a reputable business IT service provider that offers proactive measures to help protect your network, as well as assist with speedy data recovery in Nashville, TN, if a security breach occurs.
Common Managed IT Support Services
Managed IT services deal with your network, data management, software management, or cybersecurity. Net Works specializes in the following areas of IT management:
At Net Works, we can help you create and carry out a strategic data protection plan using technology that we trust and use ourselves. One of the most important elements of network security is patch management. Lack of software and firmware updates leaves you vulnerable to hackers. Our team is skilled at mitigating these risks by ensuring consistent updates and identifying vulnerabilities that need patching.
Another crucial security component every business should have is a disaster recovery plan. Having a process in place for responding to disasters that could compromise your data can minimize downtime and the costs associated with it. By working with a team of IT professionals, you'll know exactly how to respond in an emergency and will have the tools in place to deal with the situation quickly.
Benefits of Working with Net Works
One of the benefits we offer is the use of Azure Cloud to continually backup data. These backups are absolutely essential, as they ensure your data is not lost in the event of a breach. After a catastrophe, our team can wipe your drive and pull a fresh installation while preserving your data.
Net Works is dedicated to integrating solutions that flow seamlessly with your business operations. We don't just install software and let your team figure out the rest. We work closely with your team and get to know the way you do business, then offer the most beneficial solutions. The technology we offer is the same technology we use ourselves, and we provide hands-on training for your team to ensure they have a thorough understanding of how to manage these systems and can do their part to help protect your business network.
Comprehensive IT Support Services
If you own a large or mid-sized company and want to take your business network security to the next level, contact Net Works at 615-627-4216 ext. 1 to discuss a plan for data recovery in Nashville, TN, and the managed IT support services that could be right for you."